Services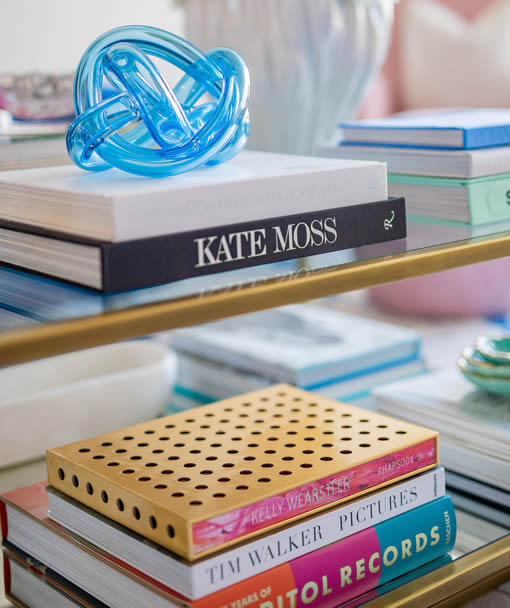 With a combined forty plus years of experience in commercial and residential interior design, Beckley Design Studio offers thoughtful, timeless, and sophisticated interiors for their clients. Whether it is a remodel, home makeover, or new construction project Rebecca and Kelley will guide you through the process with confidence so that your vision becomes a reality.
Beckley Design Studio is a full-service interior design firm with extensive experience in:
Collaborating with architects, engineers, and builders


Selection of finishes, furniture, lighting, artwork, window treatments, and accessories.


Space planning, construction documents, and construction administration.
Beckley Design Studio is proficient in AutoCAD and feels right at home on a job site.
Rebecca and Kelley are passionate about interior design and love the challenge of each new project, paying close attention to the client's individual style and budget. They firmly believe that interior design can improve the quality of life for people at work, home, and play by making their client's surroundings comfortable, beautiful, and a reflection of their style and personality. Beckley Design Studio's greatest reward is seeing the transformation of a project from to start to finish. Each project is a new journey offering endless possibilities as unique as each of their clients.